Diverse, fresh, organic, global & local…Santa Teresa hosts an impressive array of dining options to get excited about. Locals have relocated here from around the world, opening restaurants that present all variety of international cuisine. Traditional Costa Rican food can be found at small cafes called "sodas" to offer a more casual and inexpensive alternative.
Most restaurants feature al-fresco dining, local, fresh and organic food sources and are geared toward the healthy, active lifestyle that the area promotes.
From the excellence of standard bearers like Koji's, where the ambience and Japanese cuisine are unparalleled, to the rustic simplicity of the wood fired grill at Las Piedras, and the ever-popular Bakery, the range of dining experiences is pure foodie heaven.
Take-out options are plentiful. From pizza, bakery goods, Italian street food or even a local wine shop, a short trek down the road can gather all that may be needed for a relaxing evening in.
For a culinary excursion, there are a few exceptional restaurants that require a 30 minute drive to areas outside of Santa Teresa to have a dining experience worth the journey. Our concierge at MAISON MARAZUL can advise and book your dining choices.
The small town of Santa Teresa is populated by a variety of boutiques and shops, most selling souvenirs and handicrafts. A few select fashion boutiques, and most surf shops sell swimwear, clothing and accessories. Hotels such as Florblanca and Pranamar have specialized in-house gift shops.
Small grocery stores are abundant and most are known as "super mercados", stocking staple goods, fresh produce, meat, and alcoholic beverages. Specialty organic grocers bakeries and wine shops have opened in recent years, catering to more upscale tastes.
The local Organic Market is a tradition in Santa Teresa, and started over 15 years ago. Located at a beachfront setting on Saturday afternoons, it features fresh produce, coffee, chocolate, honey, local artisans making crafts and jewelry
Sunday sunsets at Rocamar, is a local favorite. The family friendly beachfront cafe features food, drinks and music.
Full Moon parties happen every full moon. Bonfires and dancing make for a late and lively evening.
Check with your Concierge for information on times and locations.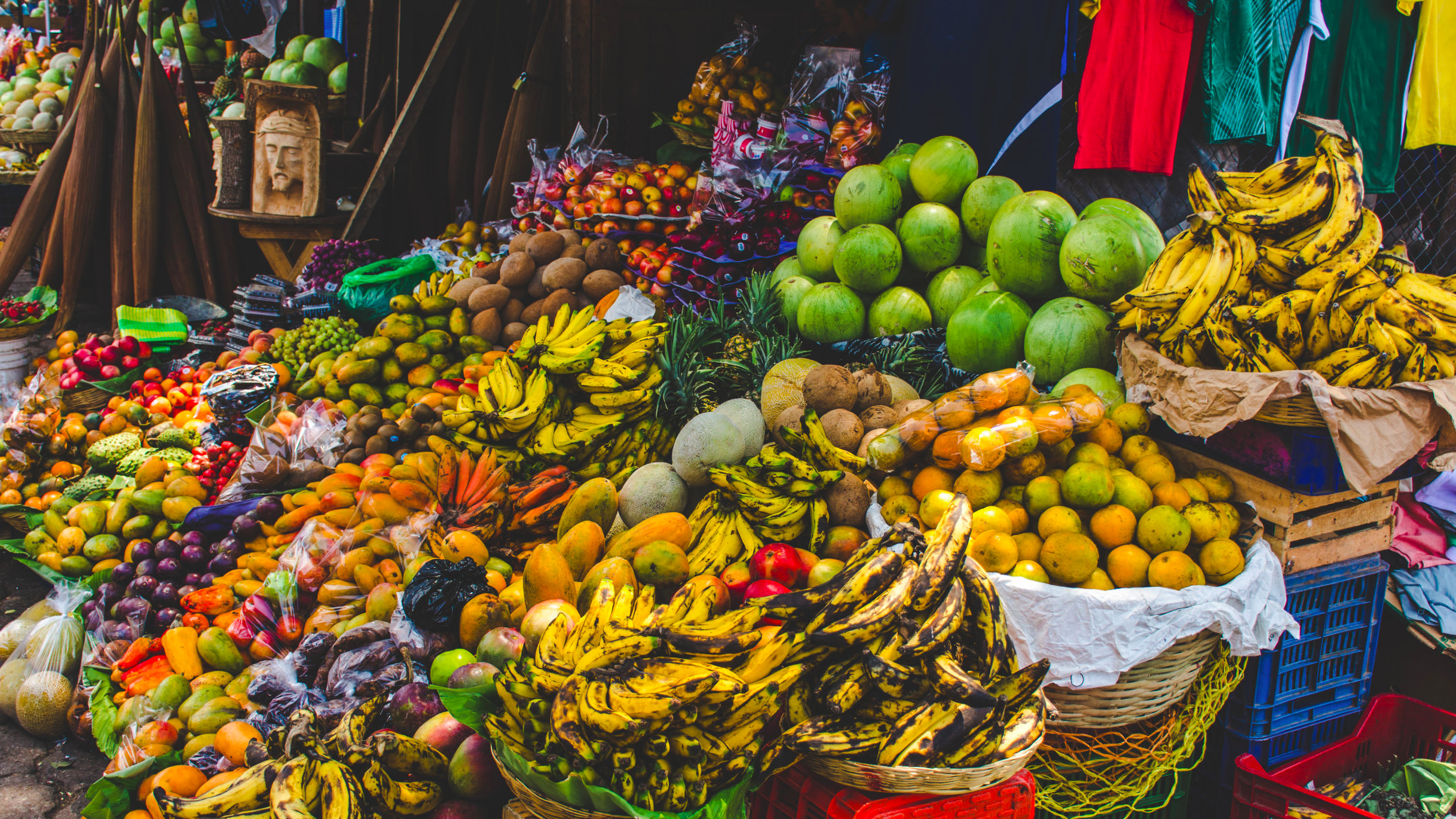 Although idle relaxation is a primary attraction for most, an abundance of activities abound to lure you away from your chaise lounge or hammock. Your concierge can arrange any activity or excursion.
ACTIVITIES
Yoga
Pilates
Surfing
Paddleboarding
Sea Kayaks
Horseback Riding
Sport Fishing
ATV Off-road Treks
Nature Hikes
Wildlife Tours
Scuba Diving
EXCURSIONS
Montezuma Daytrip
Montezuma Waterfalls
Cobuya Islita/Cemetary Island
Tortuga Island Boat Excursion
Cabo Blanco Nature Preserve
Butterfly Gardens